Welcome to Leicester's specialist hot and urban yoga studio!
Our broad timetable of classes includes the iconic hot Bikram Yoga as well as a range of non-hot yoga styles, which we call 'urban' and all of which are suitable for people of every ability, including complete beginners. We've gathered together the most talented teachers to create what we believe is the ultimate yoga studio and welcome everyone to come and give yoga a try. We inspire you to take control of a healthy body and mind to create strong and resilient yoga bodies. Come and see how you evolve in our community.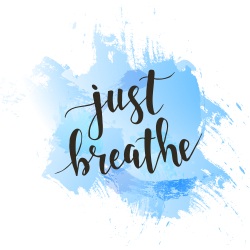 For many students new to Bikram Yoga (and for some that aren't so new!), breathing properly in class is a challenge. It's very easy to let the heat overwhelm you and the effort of the postures get in the way of anything that feels remotely like normal breathing. In fact in many postures, for example Eagle when you're constricting your whole body, it's quite common to forget to breathe at all!