.B Yoga Leicester
Yoga Classes in Leicestershire
Our broad timetable of classes includes the iconic hot Bikram Yoga as well as a range of non-hot yoga styles, which we call 'urban' and all of which are suitable for people of every ability, including beginners. We've gathered together the most talented teachers to create what we believe is the ultimate yoga studio and welcome everyone to come and give yoga a try. We inspire you to take control of a healthy body and mind to create strong and resilient yoga bodies.
Leicester's specialist hot and urban yoga studio!
If you want to feel healthy without the need of going to a gym, give yoga a try. There are many different forms of yoga and they can all help in different ways, for example with Bikram Yoga you burn more calories due to the heated environment whereas Warm Yin Yoga is a deeply meditative style of yoga consisting of floor postures which helps with flexibility. It doesn't matter whether you are a complete beginner or an expert in yoga come and visit us at .B Yoga! We make sure that everyone is comfortable and having fun whilst getting great exercise.
Come and see how you evolve in our community.

For easy sign up to class download the MindBody app via the button below and search for 'B Yoga.'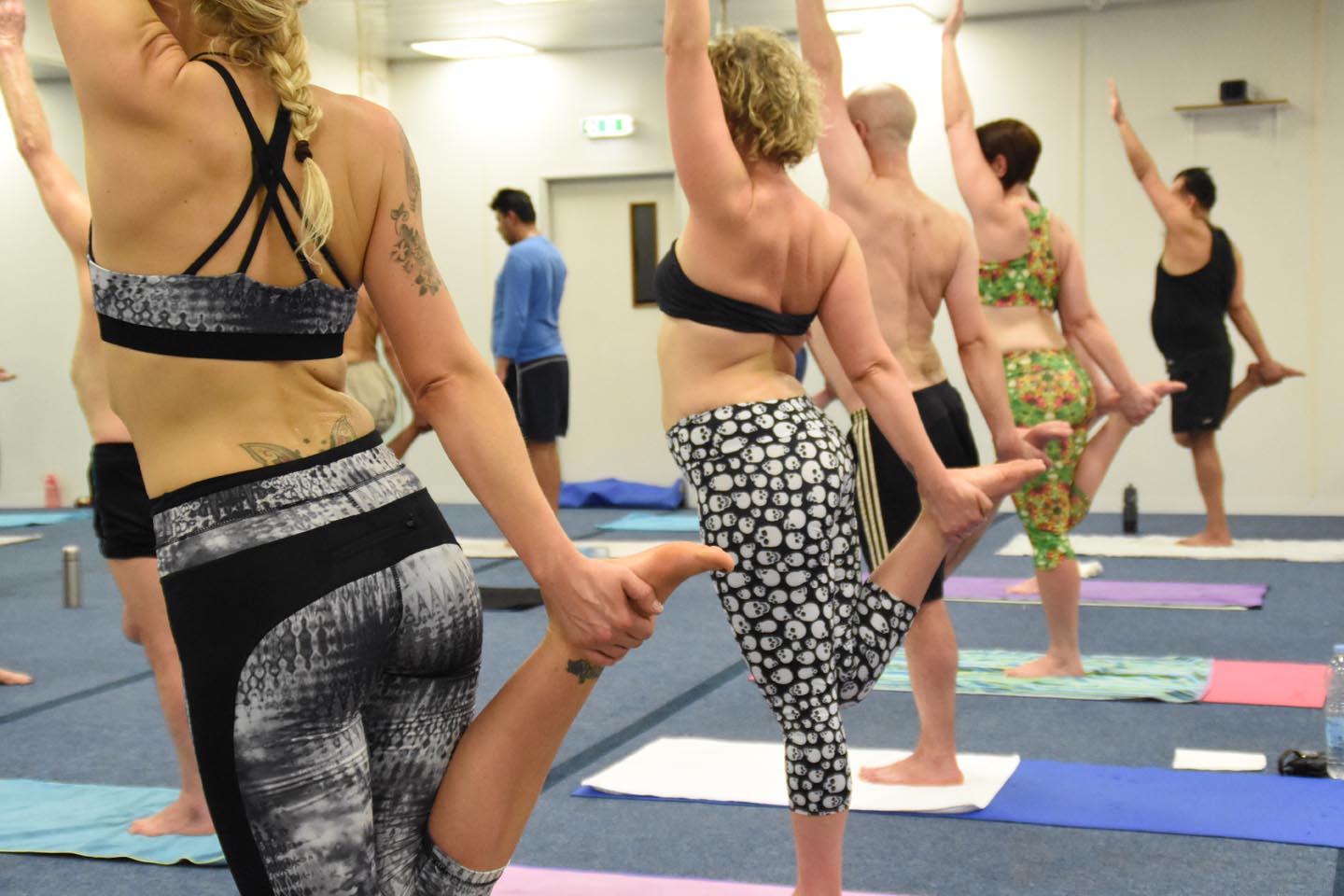 Here are the answers to some of the most commonly asked questions about our Open Day.  If you have something else you'd like to know please drop us a line on Facebook.