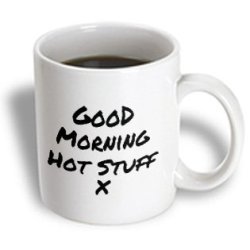 Sleep is precious right? And the thought of dragging yourself out of a warm, cosy bed when it's dark and cold outside is totally insane. But wait a minute. There is method in the madness. Practicing Bikram Yoga first thing in the morning actually has loads of benefits, which well outweigh the trauma of an early morning wake up call. Here are our top five reasons to make the effort and practice at 6.45am.
Have a smug face all day
When you leave the studio having sweated and toiled for a full 90 minutes you will feel beyond pleased with yourself. Nothing and no one will be able to wipe that smile from your face and you will be so happy that all the hard work is out of the way.
Energy boost
Your mind and body will be re-energised, revitalised and reorganised. Fully oxygenated you will be on a natural high that will help you crack on with whatever your day has in store.
Explore your body
There's no doubt your body will feel much stiffer first thing in the morning, especially if you've only just got out of bed, however this gives you a different perspective on your practice and an opportunity to re-asses where you need to focus your breath and your efforts.
Focus
Early morning students are a dedicated bunch. You'll find those that make it to an early class do so regularly and therefore the class is usually a very focused one. This creates and incredible strength and energy and a great comradery between fellow yogis.
No fuss
Unless you work nights or have a desire to get up really, really early, going straight from bed to the hot room means there's no fuss. If you pack your bag the night before then you can literally get up and go. There's no time to worry about whether you've eaten enough or if you'll make it out of that meeting in time. Plus there's no time in the day to talk yourself out of going to class.
We have three early morning classes per week starting at 6.45am. So what are you waiting for, get up and get sweaty!