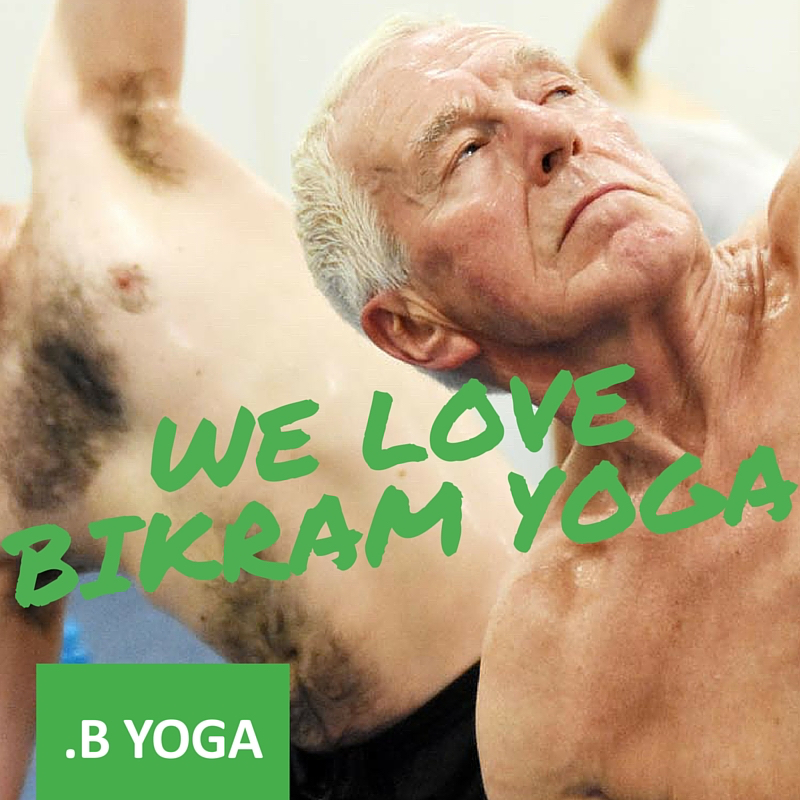 Whether you're a regular practitioner of other forms of yoga or a complete newbie, your first Bikram Yoga class can be a nerve-racking experience. Aside from the general advice for beginners (which you can read
here
) there are five practical things to remember before you arrive at the studio, which will help make your first visit even more enjoyable.
1. Drink lots of water before you go
Ideally you want to be really well hydrated before class, so make sure you drink lots of water the day/morning before. Try to avoid guzzling a bottle immediately before class as this might make you feel a bit sick.
2. Arrive 20-30 mins before
It's best to arrive in plenty of time for your first class. You'll need to fill out the registration form and take a quick tour of the studio. You'll want time to get changed, find a suitable place in the studio and relax on your mat before class.
3. Take two towels
You will need to take or hire two large towels - one for using in class and one for showering/drying off afterwards. The first towel should be laid out on top of your mat, as this is what you will stand and lie on during the class.
4. Put your mat at the back of the room
Locate yourself at the back of the room for your first few classes. Bikram is dialogue led - this means the teacher doesn't demonstrate the postures so you'll benefit from being able to see the regular practitioners in front of you.
5. Be mindful of yoga etiquette
Please no talking in the studio. The lounge is where your can have a cup of tea and a catch up. Lie with your feet away from the teacher i.e. towards the back of the room. Also no shoes in the studio and mobile phones must be switched off.