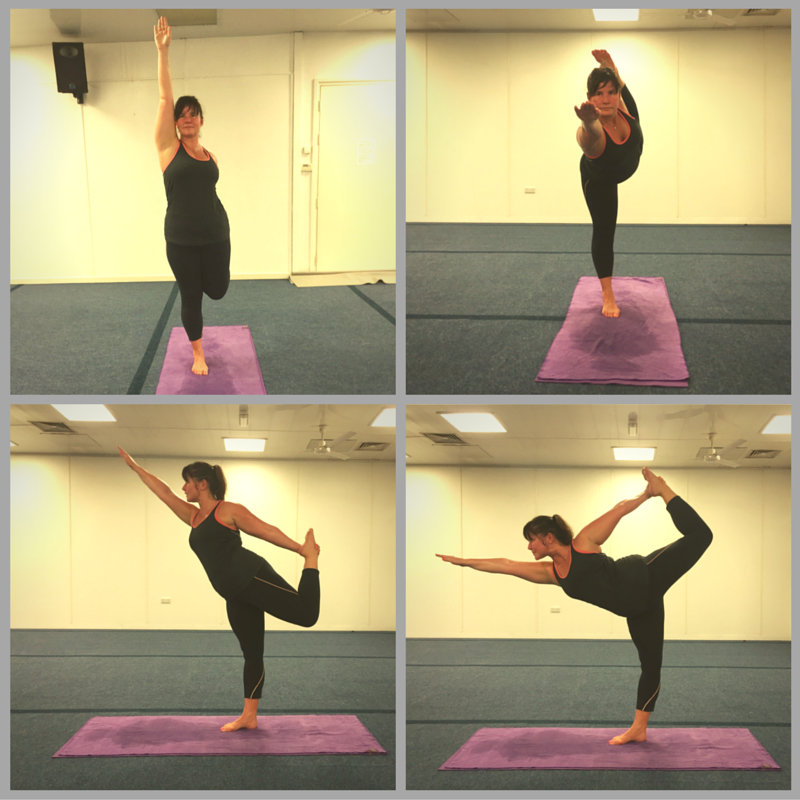 We're going behind the postures to meet the people that bend, stretch and sweat alongside us to discover their real Bikram journeys. Here's policewoman Natalee's story.
Natalee's story
In October 2015 I fell very poorly and spent seven weeks in hospital and several months being unwell. I was suffering from sepsis and pneumonia. As a result, my fitness deteriorated quickly, I became very weak and I struggled with my breathing. When released from hospital, I continued to have severe pain in my joints, in particular my knees, shoulders and thumbs. I was then diagnosed with an ongoing autoimmune condition causing me to suffer from fatigue and inflammation in my joints and was placed on high dosage painkillers and anti-inflammatory medications. I felt frustrated due to my lack strength and fitness, which left me feeling low.So I decided to take up Bikram Yoga again. The teachers were so supportive and gave me some alternative postures that enabled me to manage my joint pain. I started to feel better, more positive and stronger so I challenged myself to complete the June 2016 30 day challenge. It was tough but worth every second. I am leaner, stronger and determined to continue practicing. I have drastically reduced my medication and the yoga has helped ease my pain and give me movement back in my joints. I am happier in myself and people have commented that I seem 'like my old self' and that they can notice a difference in how I look. I have had encouragement from other students; apparently I have a nice standing bow! The other yogis at .B Yoga make it fun to practice and share the highs and lows that each different class brings.I hope others who are suffering from ailments or illnesses find some hope in my progress and the benefits that Bikram can bring.
Do you have a story to tell about how Bikram Yoga has changed something in your life? We'd love to hear from you. Email info@byogalimited.co.uk.