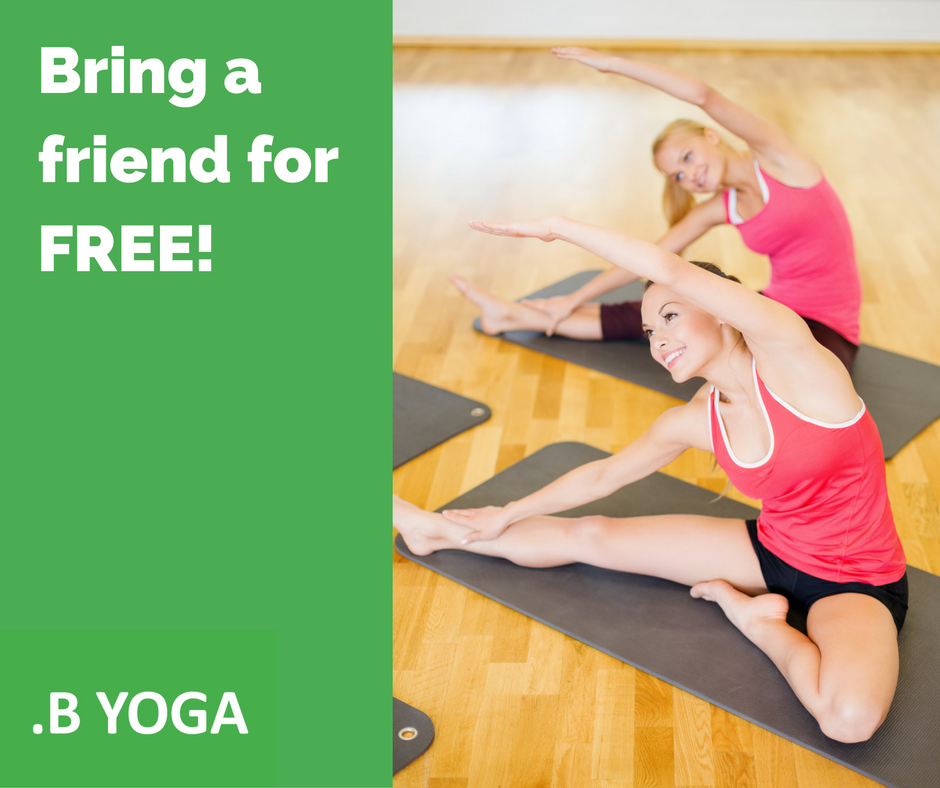 By popular demand the MONTHLY GUEST PASS has returned!
Who will receive a monthly guest pass?
All monthly members and 10 class card holders who have a current pass with us will receive a monthly guest pass.
How often will they receive it?
At the beginning of each month, starting from November 16, the monthly guest pass will be emailed to you. Please check at the desk that we have your current email address on file.
Who can use the monthly guest pass?
You can send your monthly guest pass to anyone who has never previously tried one of our classes here.
What do I do?
Forward the email with the guest pass to a friend or family member.
They will need to register online, book into a class and bring either the printed voucher or show the voucher on their mobile phone at the desk when they arrive.
What do they get?
1 FREE hot or 1 FREE urban class.
Please note, the voucher doesn't cover mats, towels or water.
How long is the guest pass valid for?
The guest pass is time sensitive and will expire at the end of each month. The pass will become invalid if the member cancels their membership and cannot be used by the member for their own use at any time.