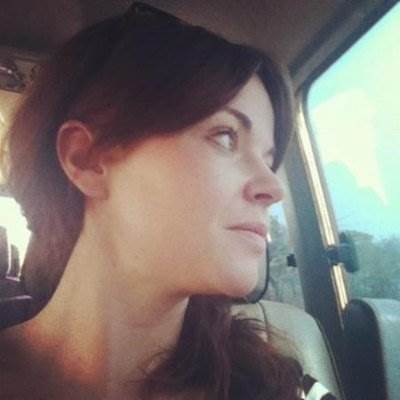 Some of you will have noticed we have a couple of new teachers covering some of the Urban classes... here's the low down on the lovely Harriet Luscombe.
Currently Harriette teaches at .B Yoga, Yogahaven in Birmingham and for a corporate client in Hinckley.
About Harriette:
Hot yoga was the gateway I needed to get yoga into my life on a more consistent basis. I love attempting to marry the physical exertion of a hot vinyassa flow class with a calmness of mind and consistency of breath.
Through many great yoga teachers and a passion for trying lots of different styles - the yoga philosophy has really started to change my approach to life and make me evaluate whats really important to me.
Teaching is a great opportunity to offer a different perspective to people - that might be showing an unusual way to get into your utthita parsvakonasana or it could be providing an alternative set of tools to deal with difficult situations, a hard posture, a difficult conversation etc. And it all comes back to one yoga mat!