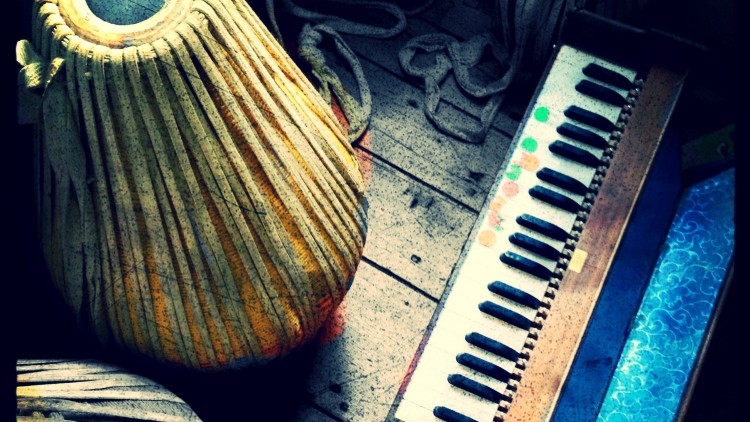 We are delighted to be offering a FREE taster class of Kirtan Yoga this Saturday 2nd December, 5.30pm to 7.30pm.
The renowned Kirtan London is expanding its activities to Leicester, and we invite you to join us at the launch event at .B Yoga.
If you haven't heard of it before, Kirtan is a call and response musical meditation. Combining music, mantra meditation and full body, mind and heart participation, kirtan offers a rich, immersive experience. The practice goes back more than 5000 years and can be performed by people of all backgrounds and all ages. An open mind and your voice are all that is required!
Starting in London in 2013, the Kirtan London movement has introduced the uplifting experience to corporates, yoga studios, universities and festivals in the Capital. You can see some coverage of Kirtan London in The Sunday Times and Vogue here:
http://www.kirtanlondon.com/press/
The session also includes delicious vegan bites and you never know, you might be even feel like dancing at the end!! Come along and bring your friends too.
Sign up online:
http://www.bikramyogaleicester.co.uk/apps/mindbody/list-schedule
or if you are experiencing problems with this please call the studio on 0116 261 9262.