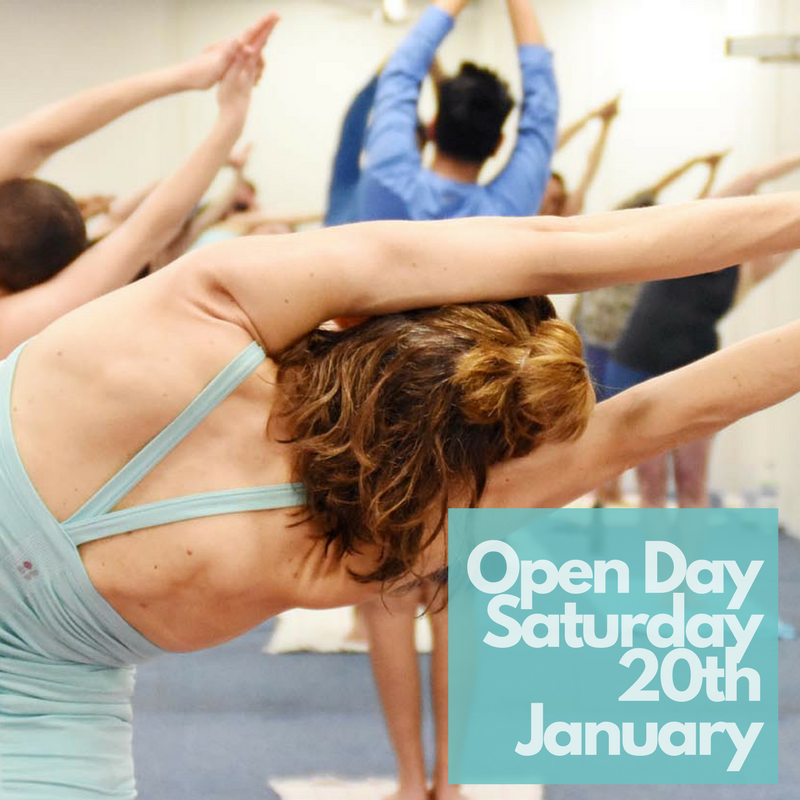 Our next Open Day will be held on Saturday 20th January!
So if you want to kick start or restart your New Year goals, or if you've ever wanted to try yoga and never had the chance, NOW is the time!
We'll have eight FREE taster classes all of which are suitable for beginners as well as more experienced practitioners, so if you've never tried yoga before or are interested in trying a new style, come along and give it a go!
We have a range of urban yoga classes as well as the iconic hot Bikram Yoga and the new Warm Flow 37° class!
Timetable:
9.30am - Warm Flow 37° (60 mins)
10am - Bikram Yoga (90 mins)
10.30am - Vinyasa Flow Yoga (60 mins)
1pm - Ladies Only Bikram Yoga (90 mins)
1.30pm - Ashtanga Yoga (60 mins)
3.00pm - Warm Yin Yoga (60 mins)
4.30pm - Iyengar Yoga (60 mins)
5pm - Bikram Yoga (90 mins)
Sign up to class online: http://www.bikramyogaleicester.co.uk/apps/mindbody/list-schedule.
Hot and warm classes - mat hire £1 each, or bring your own! Towels also required for hot and warm classes. Again £1 to hire or bring your own.
Special membership offers available on the day.
Sign up to class online: http://www.bikramyogaleicester.co.uk/apps/mindbody/list-schedule