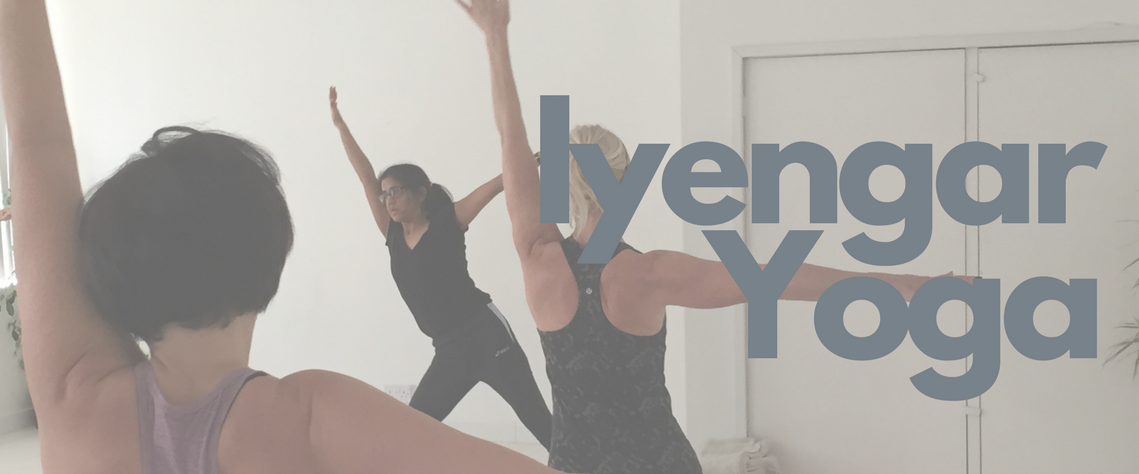 Iyengar Yoga


(Urban room)

60 minutes

Iyengar Yoga is the most widely practiced form of yoga, and is focused on achieving precision and alignment of poses (asanas). Iyengar Yoga can be practiced by anyone, regardless of age, shape, flexibility or level of experience. This is because Iyengar Yoga involves the use of props (bricks, belts, ropes, bolsters and chairs) to enable every student to attain the correct alignment and desired action in each asana. Staying in a specific posture or asana for an extended period of time is an important part of Iyengar Yoga. With continued practice this enables students to develop an inner awareness, gaining a feeling of alignment, sensitivity and intelligence in their practice.
Iyengar Yoga is based on the teaching of the late B.K.S. Iyengar, known as the most influential yoga teacher in the world.
If you are practicing other styles of yoga, the Iyengar method can help you as it focuses on alignment and precision, even in the most basic of asanas. This process of performing each asana with microscopic awareness, self inquiry and mind and body feedback can enable you to take your yoga practice to a deeper level by sharpening your inner awareness.


Taught by Bobby.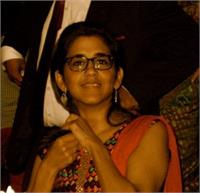 Bobby started practicing Iyengar Yoga in 2008, in London following a serious illness, which had affected her gait, and leaving her with residual weakness. After trying other styles of yoga, she tried the Iyengar method. The physical effects of this style of yoga were almost immediate. Perhaps more surprising was the profound effect it began to have on her psychological wellbeing. She felt calmer, and more grounded (physically and mentally) and attributes this to the inward attention that is developed and required as one practices Iyengar Yoga. In 2009, she moved to Switzerland and continued her practice in Bern and Geneva where she lived. In 2014, she spent time in India studying yoga philosophy and attended public classes at the Iyengar Institute in Pune, the original home of Iyengar Yoga. On return to the UK that year she enrolled into the two year introductory teacher training at the Iyengar Institute in Maida Vale, and recently qualified as an Iyengar Yoga teacher with the Introductory Level Certificate. Bobby is a Microbiology undergraduate and recently completed a Masters at DMU in Leicester where she lives.
<<

Schedule for Wed 19 Dec 2018 - Tue 25 Dec 2018

>>
Wed 19 Dec 2018
Class
Instructor
Thu 20 Dec 2018
Class
Instructor
no scheduled classes or training sessions
Fri 21 Dec 2018
Class
Instructor
Sat 22 Dec 2018
Class
Instructor
Sun 23 Dec 2018
Class
Instructor
Mon 24 Dec 2018
Class
Instructor
Tue 25 Dec 2018
Class
Instructor
no scheduled classes or training sessions