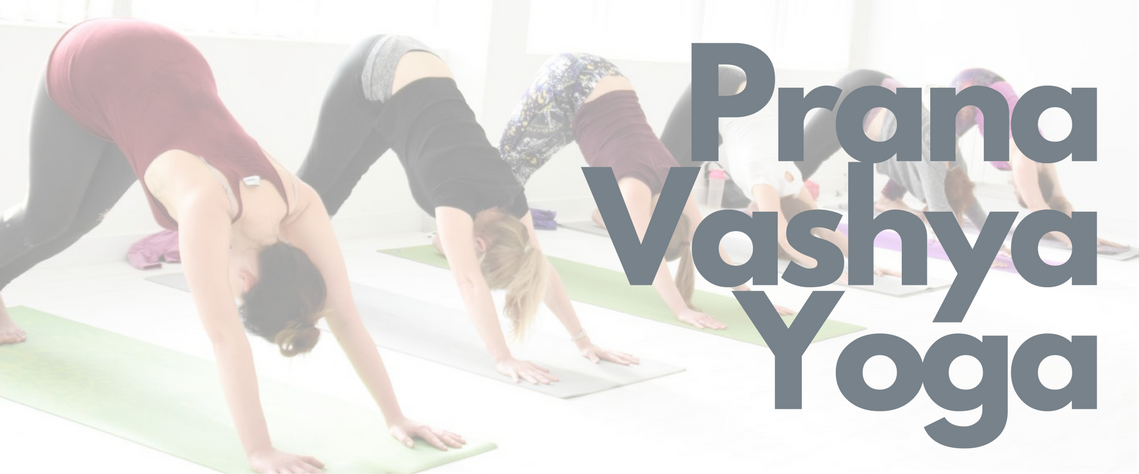 Prana Vashya follows the breath instead of following the movement and maintains the rhythm of the breath throughout the practice.Through breath control, Prana Vashya keeps the attention fixed on the asana, not allowing the mind to wander.
Utilising Kumbhakas (breath locks) in certain movements while performing asana and vinyasa has a very powerful and dynamic effect that develops intense stamina physically, physiologically and psychologically.
Prana Vashya Yoga is taught by Steven Gill.
<<

Schedule for Mon 15 Oct 2018 - Wed 17 Oct 2018

>>
Mon 15 Oct 2018
Class
Instructor
Tue 16 Oct 2018
Class
Instructor
Wed 17 Oct 2018
Class
Instructor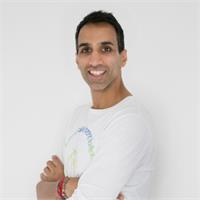 Name Stevan Gill
Where are you from?
I'm originally from Birmingham but i'm now living in Leicester.
When did you discover yoga?
I came to yoga in April of 2012 due to multiple injuries I sustained from many years of martial arts practice. I was suffering with my back, both knees, both elbows and both shoulders. I've had surgery on both knees, once in 2012, and the last being in February 2016, I originally came to yoga because I thought it might help with the recovery. Yoga has indeed done just that, as well impacting every other aspect of my life.
What kind of yoga do you teach?
I teach flow, Yin, hot, primary series Ashtanga, Pranayama introduction and most recently trained in Prana Vashya Yoga.
When did you qualify as a teacher?
I originally qualified in the Autumn of 2013, then went on a second round of training in the summer of 2015 in the gorgeous and historical city of Rishikesh (North India), I've spent the first 3 months of 2017 in Mysore (South India) practicing the dynamic Prana Vashya Yoga. As well as teaching at .B Yoga, I also teach at a hot studio in Birmingham. I also work with schools in Birmingham, sometimes with the kids and sometimes with the teachers. I'm currently working towards a program for working with schools in the East Midlands area, I think yoga and meditation should be taught to kids in schools as part of the curriculum.
What do you enjoy most about teaching yoga?
Helping others, sharing the knowledge I have and spreading the benefits of yoga, seeing students light up from within, whether it's from being able to find peace in that elusive posture, or the breath finally connecting with the movement, seeing their light shine lights me up also.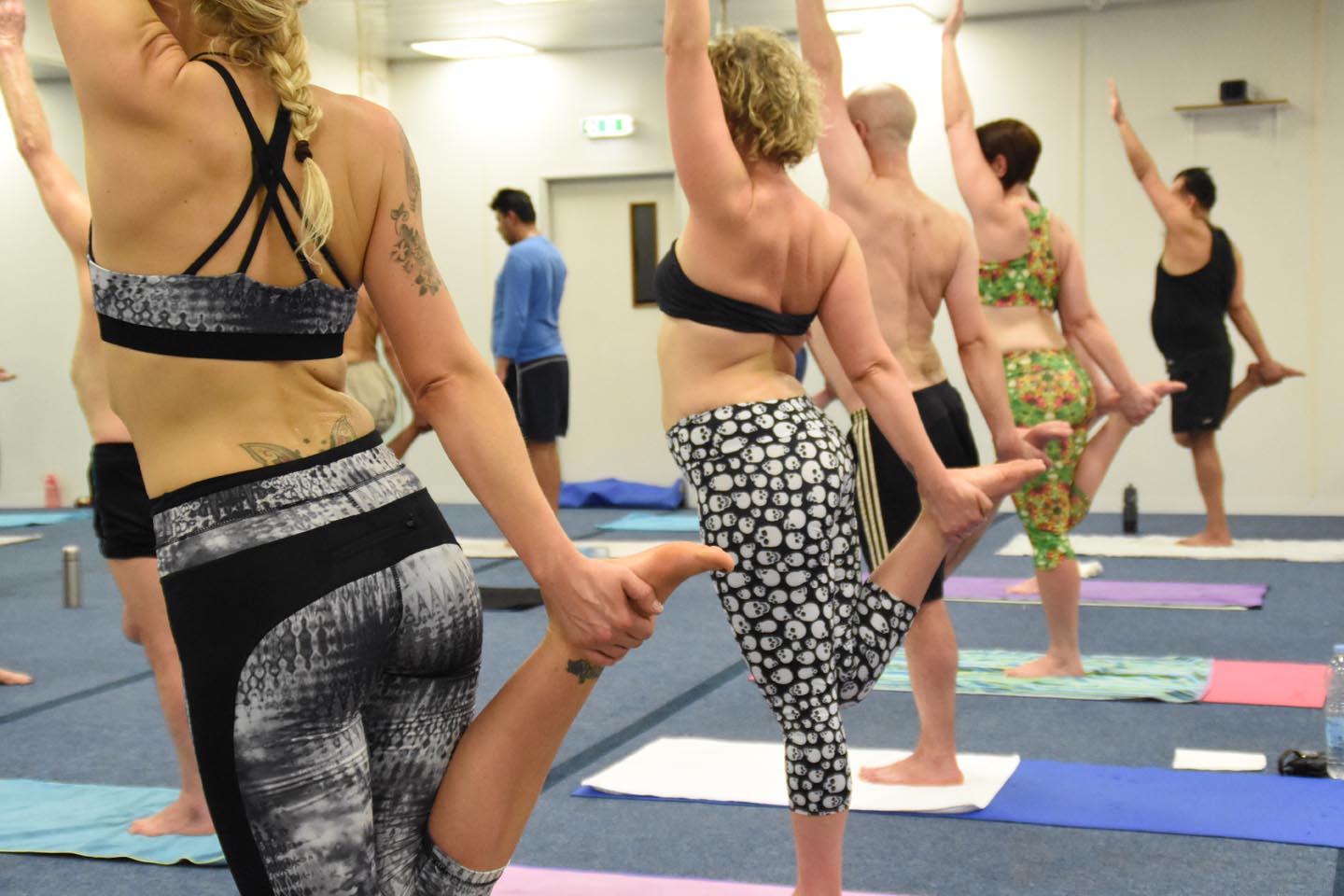 Here are the answers to some of the most commonly asked questions about our Open Day.  If you have something else you'd like to know please drop us a line on Facebook.
---