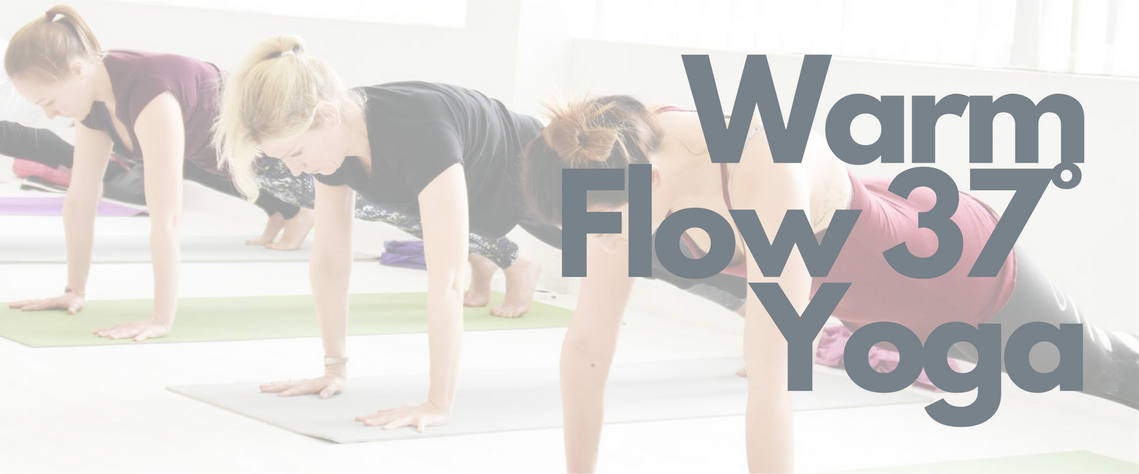 Warm Flow 37° Yoga classes are really great for beginners as well as experienced yogis. With the temperature set at 37 degrees (so not Bikram hot), muscles are stretched and strengthened through a sequence of static and vinyasa asana (postures) that differ from week to week designed to leave you feeling renewed, stronger and more flexible. The heat enables your joints and muscles to feel more open, allowing you to move more freely whilst also cleansing your body from the inside out (let the sweat pour). This class is open to all.
<<

Schedule for Mon 15 Oct 2018 - Wed 17 Oct 2018

>>
Mon 15 Oct 2018
Class
Instructor
Tue 16 Oct 2018
Class
Instructor
Wed 17 Oct 2018
Class
Instructor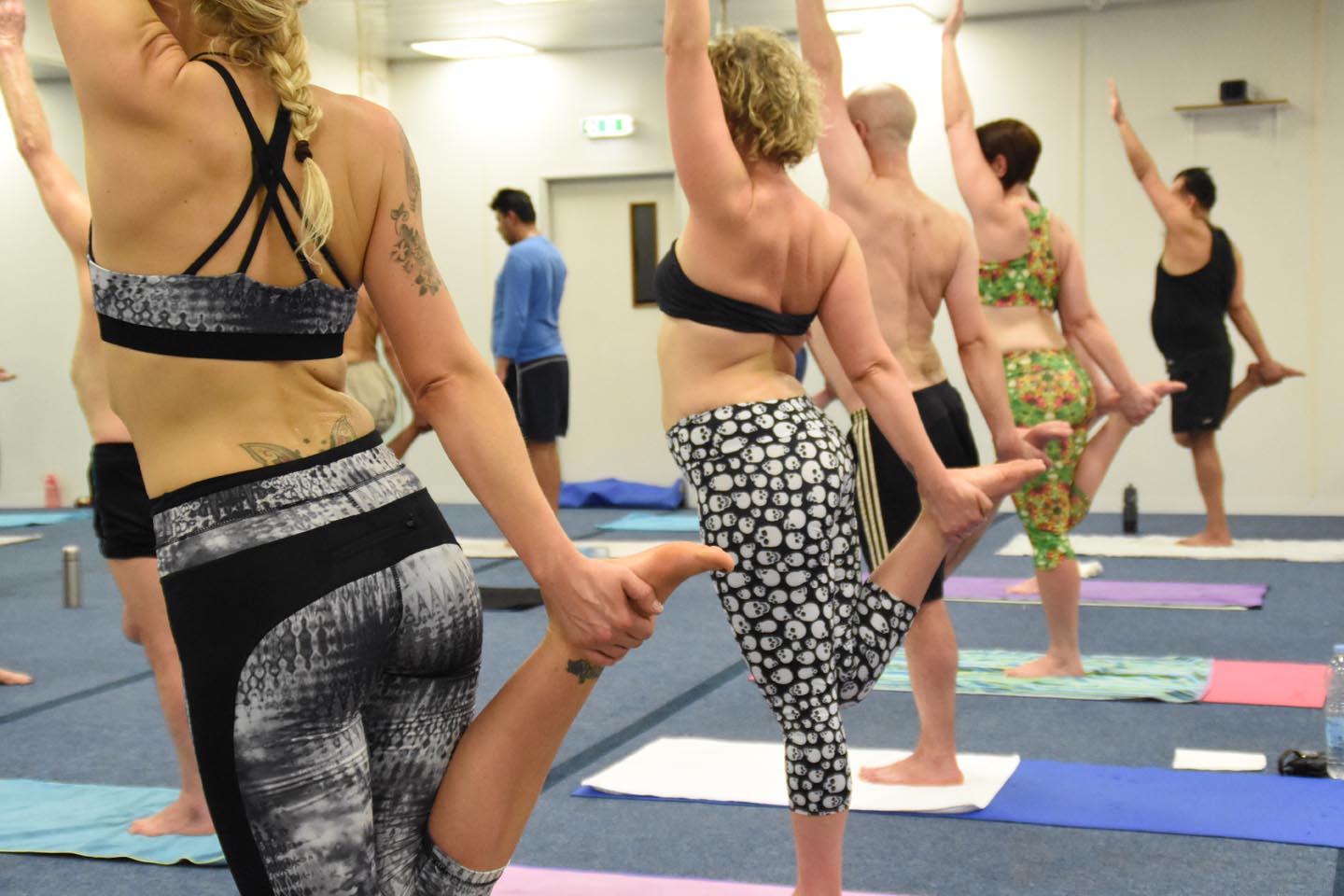 Here are the answers to some of the most commonly asked questions about our Open Day.  If you have something else you'd like to know please drop us a line on Facebook.
---